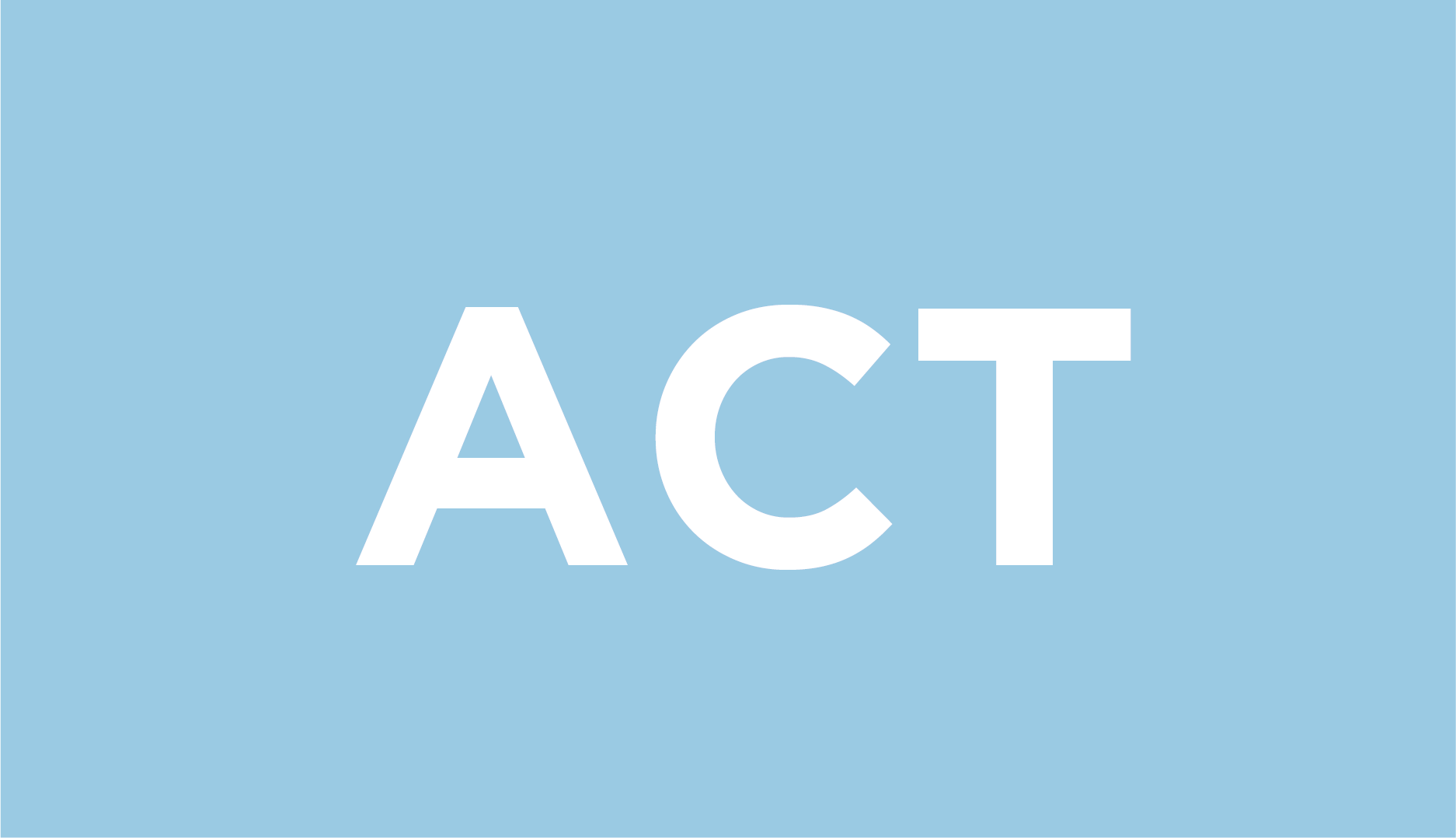 M€ de chiffre d'affaires en 2022
workers in France and Africa
At InnoVent, we ensure all the creation steps of our wind and solar farms.
Development
We develop, research, define and circumscribe potentially favourable sites for hosting wind and solar farms in France and Africa.
Funding
Searching and finding funding is crucial. We internally ensure this step in the development of our farms.
Construction
With our subsidiaries, we run our wind and solar projects.
Exploitation /maintenance
Throughout the operation of our wind farms, we ensure an availability of more than 95% of our machines.
Wind power does not emit CO2 and is today an indispensable alternative to nuclear power and fossil energy.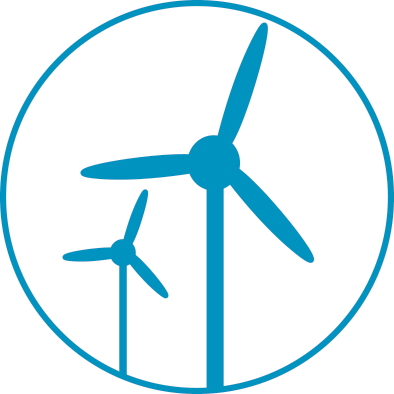 Solar is Africa's future energy and is the solution for it to meet its energy needs while limiting its ecological impact.
Rossini Energy, company created by Luca Rossini, partnered with InnoVent in 2018 to create the perfect alliance between renewable energies and electrical energy storage.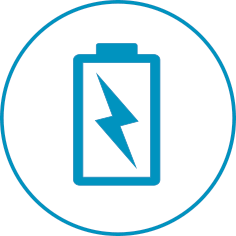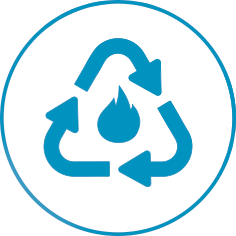 Created in 2012 and associated to InnoVent since 2015,Nénufar allows farmers owning a digestate or manure storage pit not ccovered to make the most of the energy generated by the naturally produced biogas.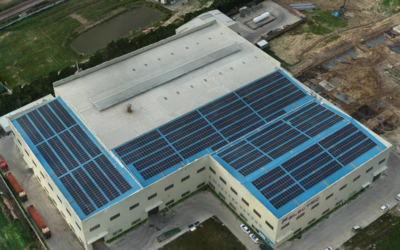 InnoVent's Solar Rooftop Park in China By the end of 2022, InnoVent ventured into the Chinese solar rooftop market and currently possesses six installations. These six facilities are situated in the Guangdong and Zhejiang provinces, with each park comprising solar...