InnoVent's Solar Rooftop Park in China
By the end of 2022, InnoVent ventured into the Chinese solar rooftop market and currently possesses six installations.
These six facilities are situated in the Guangdong and Zhejiang provinces, with each park comprising solar panels affixed to the roofs of industrial buildings, resulting in a cumulative capacity of 5 MWc. The development and construction are proceeding at a rapid pace, and this figure is expected to evolve in the upcoming months, with around 100 MW currently in various stages of development.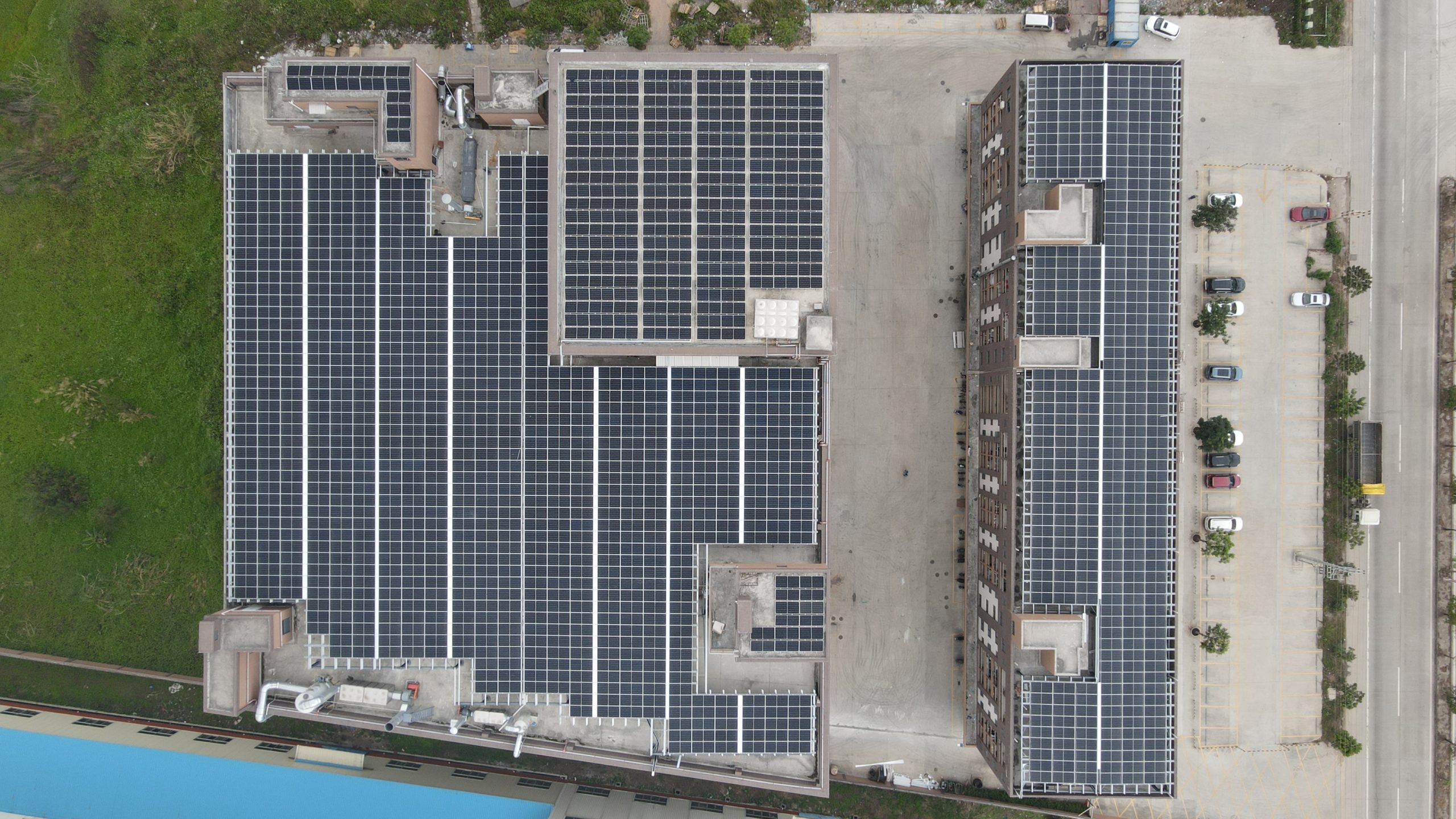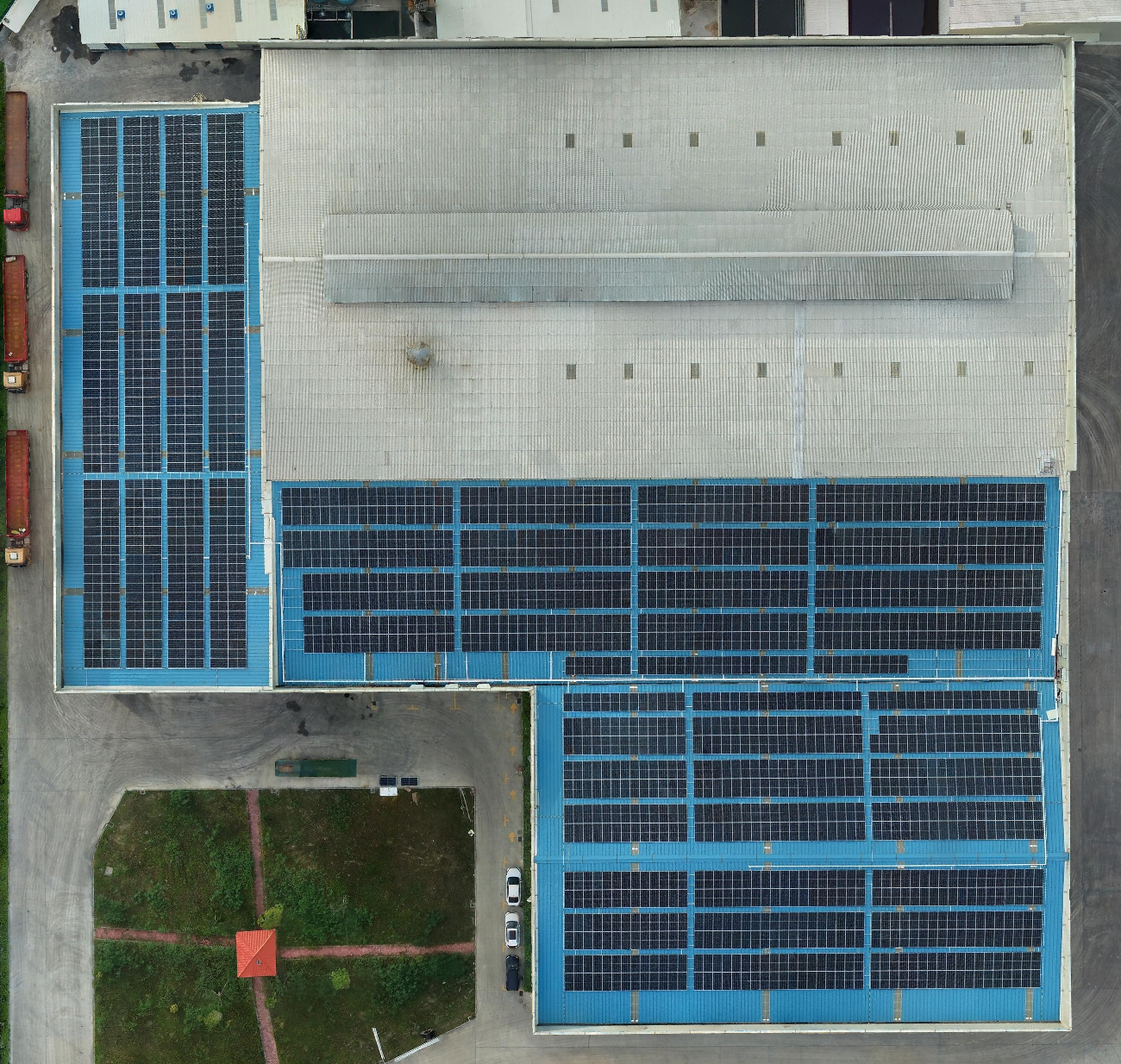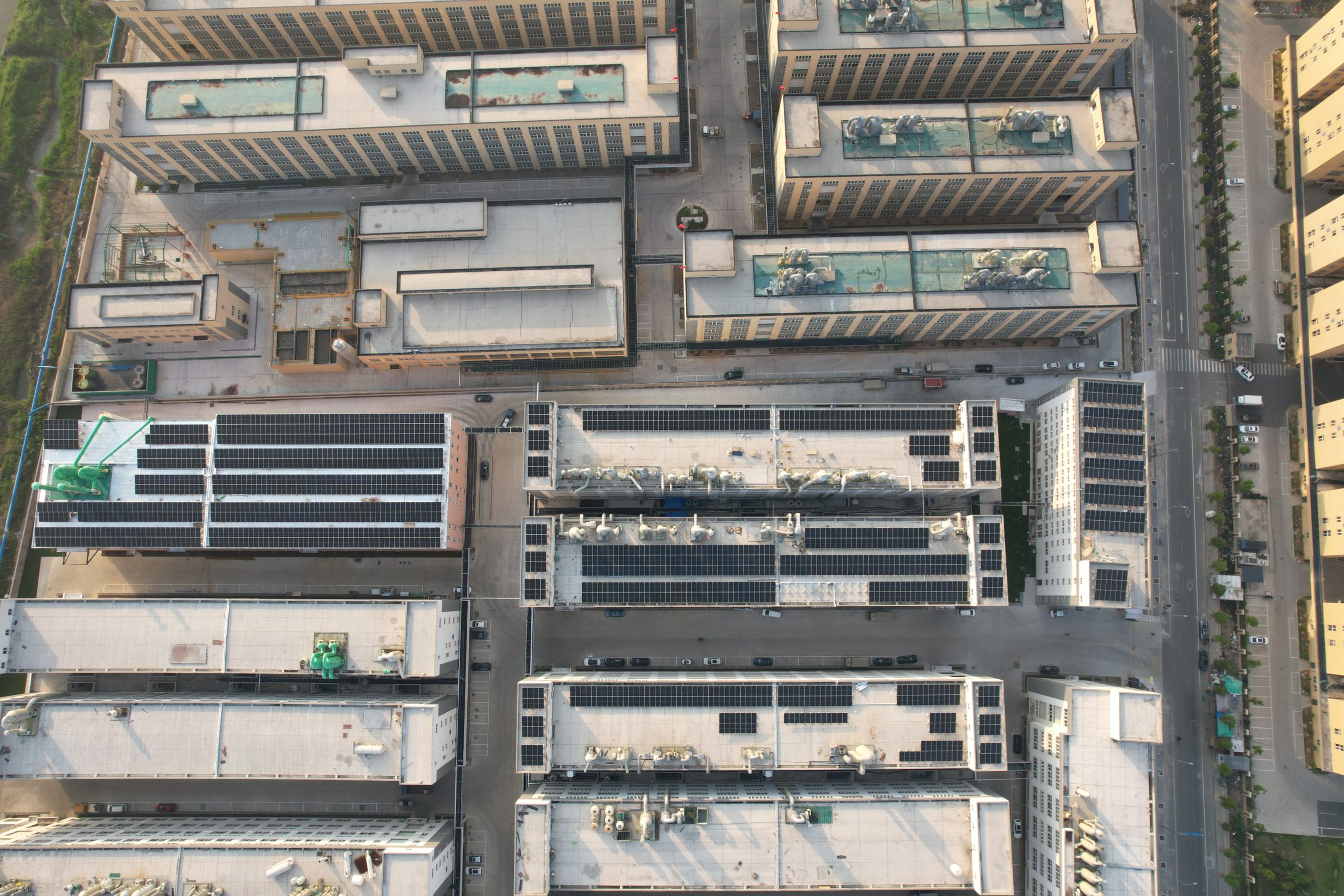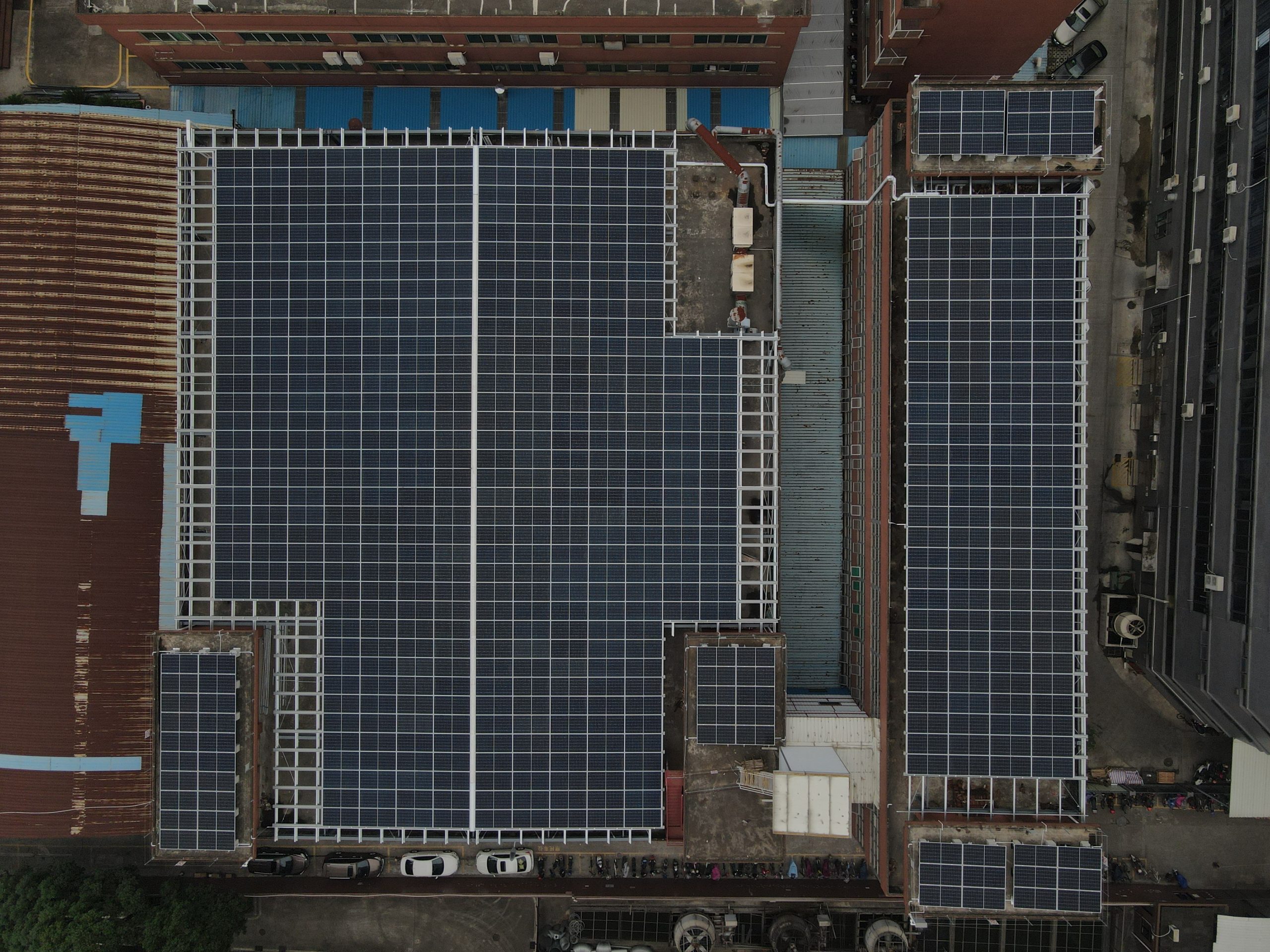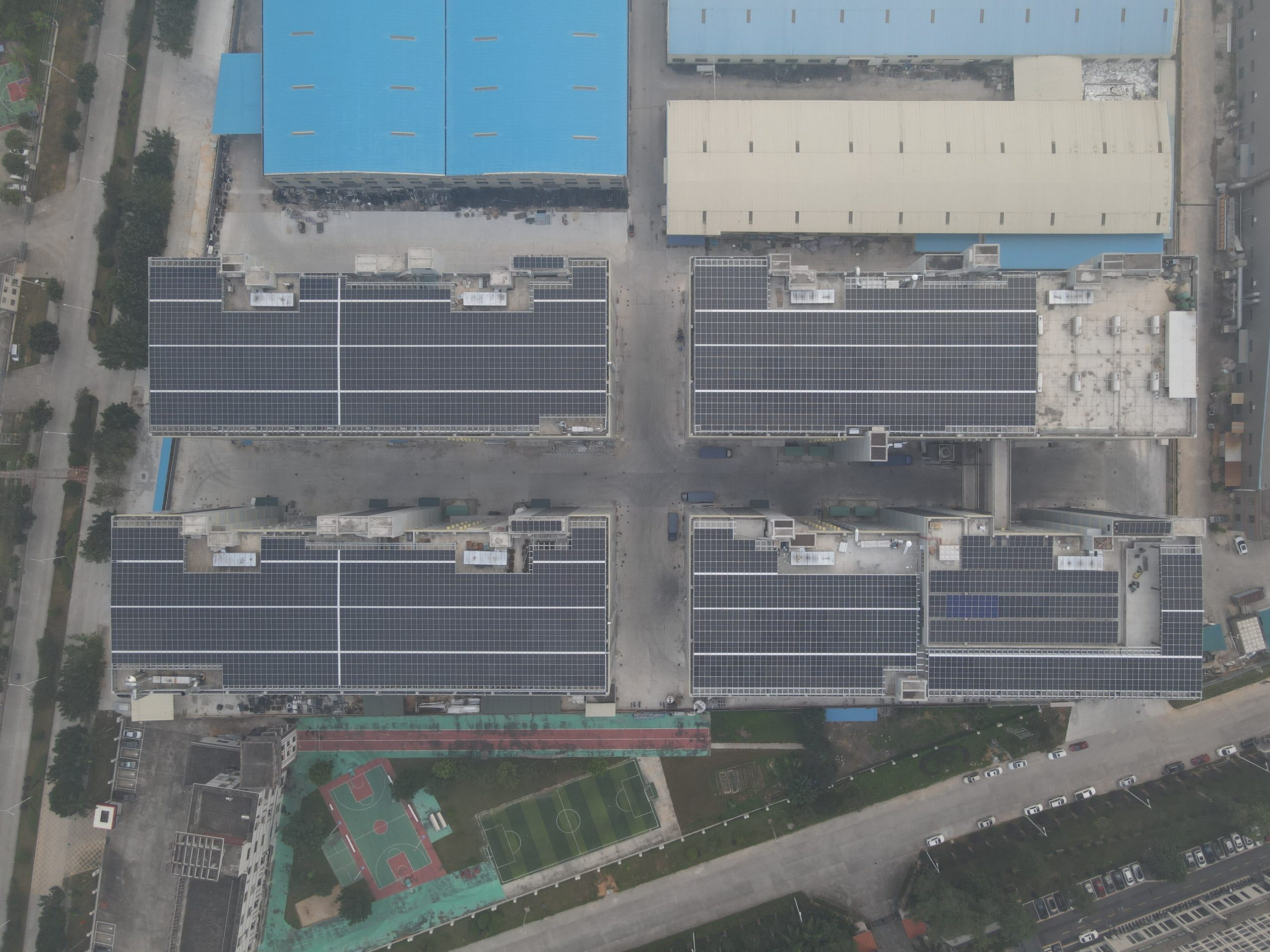 Why Enter the Chinese Solar Rooftop Market?
InnoVent, historically a developer of wind farms in France and ground-mounted wind and solar projects in Africa, has chosen to step into the Chinese solar rooftop market due to its immense potential. China currently stands as the world's largest solar market, boasting an installed capacity exceeding 390 GW. However, a significant portion of this capacity comes from ground-mounted solar installations, leaving a substantial growth potential for rooftop solar installations, particularly in urban areas where the need is most urgent.
Several factors make the Chinese solar rooftop market highly advantageous. Firstly, the demand for electricity is consistently rising due to the country's rapid economic growth. Additionally, China has committed to achieving carbon neutrality by 2060, necessitating a substantial increase in the share of renewable energies in the country's energy mix. Moreover, government policies actively support renewable energy development, offering financial incentives and subsidies to encourage investments in this sector.
This move also brings us closer to some of our suppliers for our other international projects.
InnoVent China Team
The team is based in Changsha and comprises four employees and two contractors. Back at headquarters, the development department has expanded to include a China division.