Cancellation of the €50 million conviction in favour of Boralex and
complaint for judgment scam
On 20 April, the Commercial Court of Lille condemned InnoVent paying 50.7 million euros to Boralex for "preventing" it from buying wind farms.
The amount was supposed to correspond to the future gain withdrawn from the sale of electricity until 2043, as if it were possible to predict the price of electricity per cent of euro in twenty years.
The so-called impediment resulted from a disagreement on the mathematical formula which expressed the price. Lawyers and legal experts of the multinational have abused the good faith of commercial judges to make them believe in the version favourable to their client. But all the people with skills in mathematics who have read the equation agree with InnoVent.
Summary appeal submissions InnoVent v. Boralex
Boralex's propensity for deception has gone even further.
The Canadian giant knows very well that InnoVent can pay this 50.7 million euro sentence and has argued it before several courts. He also wrote several times that InnoVent was worth 1 billion euros and therefore could pay this sentence.
Boralex has however obtained the right to seize as a conservatory all the capital of InnoVent, and most of InnoVent's assets. The Canadian society proceeded in secret, addressing a judge without allowing InnoVent to present its arguments. As InnoVent can largely pay the debt, what is the point of this measure if not to compel InnoVent to deal under threat before the Court of Appeal decides?
Obtaining guarantees worth more than one billion euros for a debt of 50.7 million euros that the debtor can fully pay can only be explained by a means: judgment scam, taking advantage of the fact that French magistrates are not accustomed to unfair methods in vogue across the Atlantic.
That's why InnoVent filed a complaint G. Verhaeghe and InnoVent's complaint against Boralex Energies France for fraud at trial.
We hope that the seizures themselves will soon be lifted, when the executing judge has heard the arguments of InnoVent Conclusions of the enforcement judge release of protective seizures InnoVent v. Boralex
Boralex is also trying other ways to force InnoVent to settle before the Court of Appeal decides on the 50.7 million euro conviction.
After a procedural hearing on June 21th, Mr. Grégoire Verhaeghe was personally threatened in a café and in front of his family: "you haven't seen it all yet, the worst is yet to come".
Aware of its weakness in law, the multinational is trying to twist our arms.
We won't be intimidated. All the legal experts and mathematicians who have read our defense see that InnoVent just defended itself. That is why we do not hesitate to publish our conclusions, that everyone can form their opinion on the judgment scam practiced by Boralex.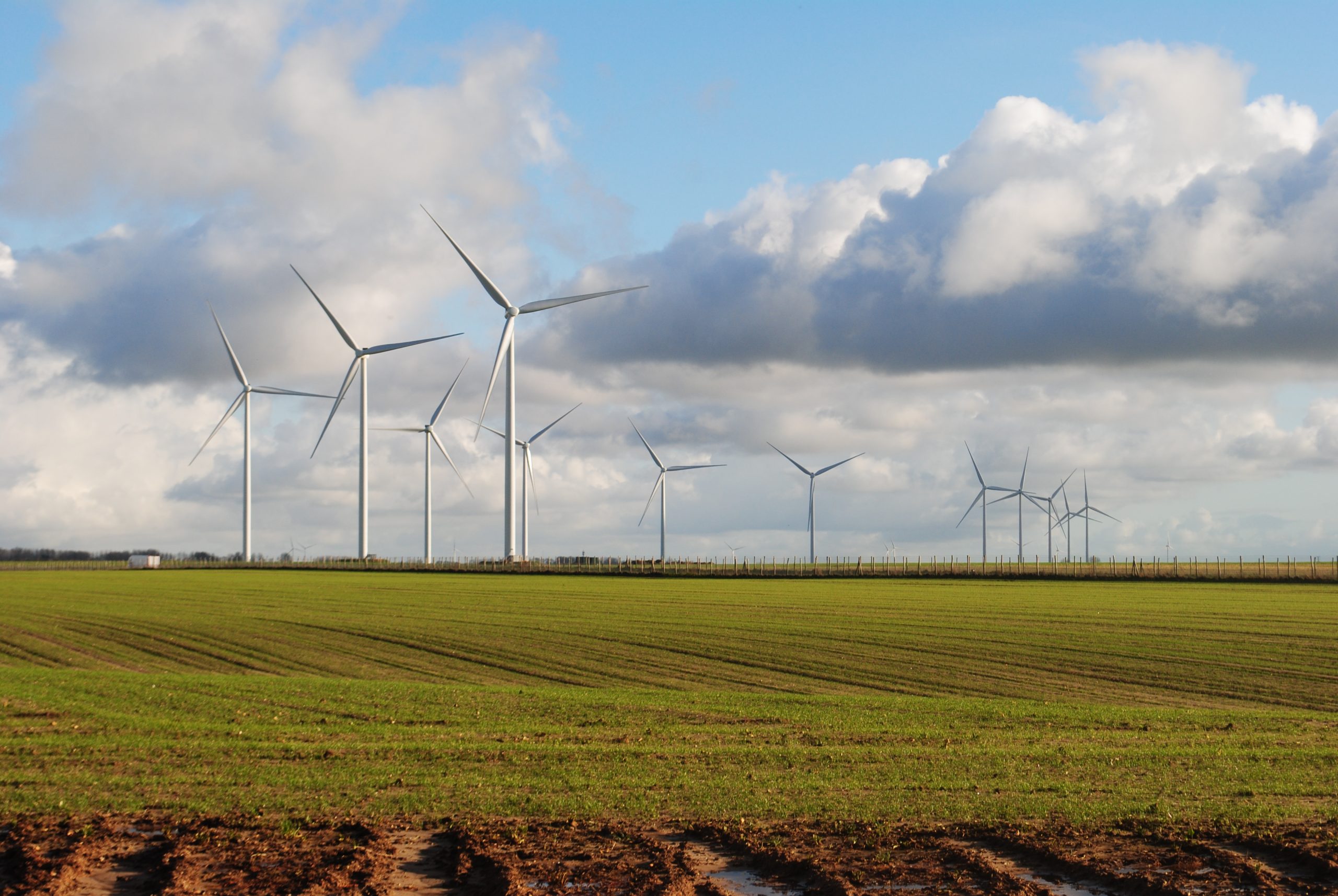 Buire-le-Sec farm, one of the farms coveted by Boralex